Hamilton City Ballet's Dance for Parkinson's remains suspended due to COVID-19.
We will continue to follow all recommendations from Public Health Officials to keep our students, volunteers and artists safe.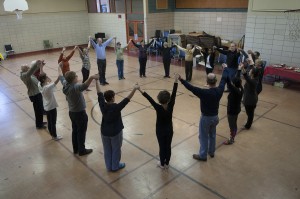 © Tom Omorean 2015
For those who are able to pay, there will be a $10.00 fee per class this season to help offset expenses incurred. EVERYONE is welcome, regardless of their ability to pay.